Umrah FAQ
Below you will find a collection of the most frequently asked questions regarding Umrah. Need more help?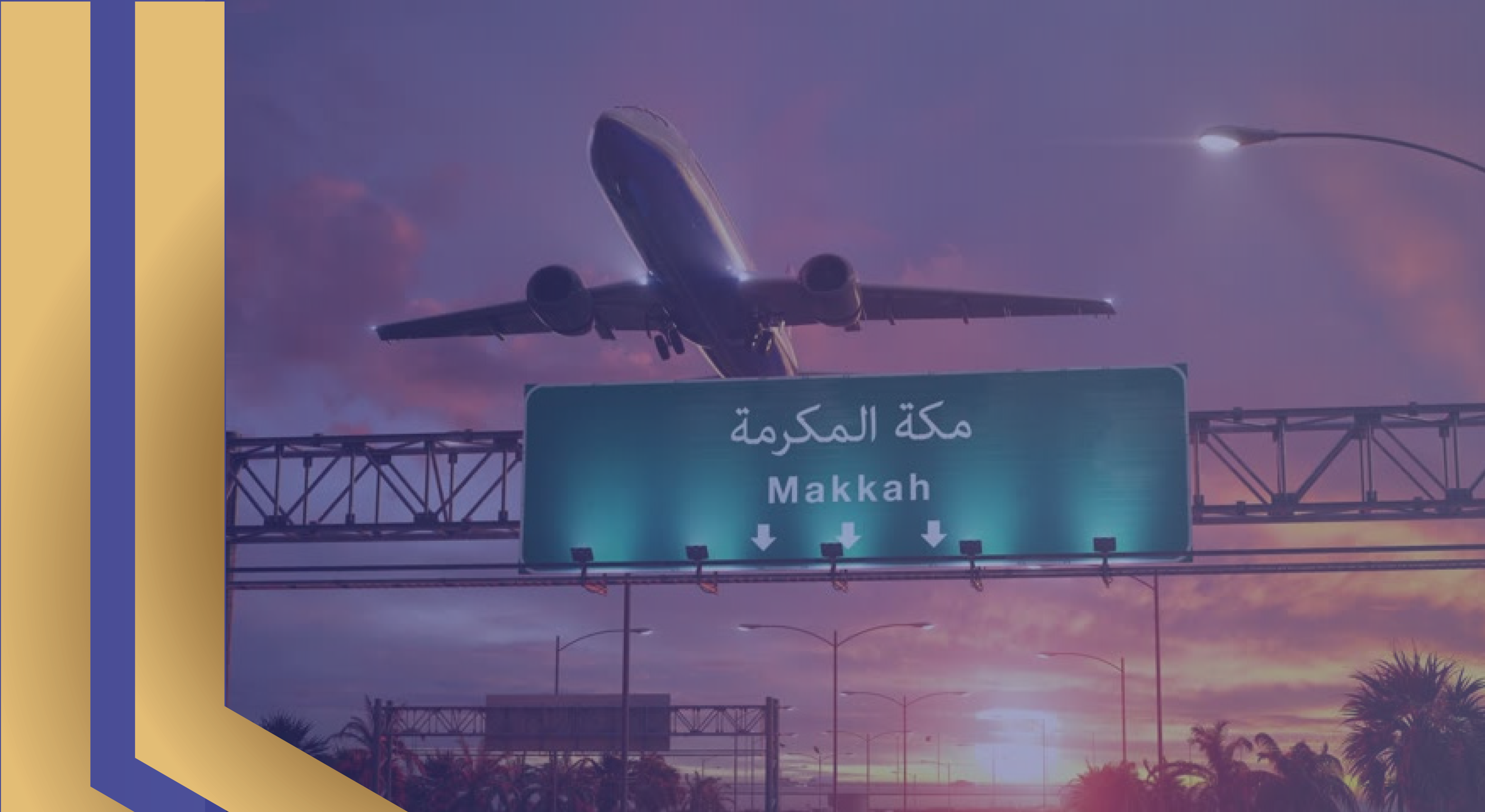 When does Umrah season normally open?
Umrah season usually commences by the middle of the Islamic month of Safar.
Can I get a visa only, without a package?
Yes.
Can single ladies alone without a Mahram?
Only ladies over 45 years travelling with two other ladies over 45 years are allowed to travel without a Mahram.
Can a non-Canadian passport holder get a visa?
PR Card holders can apply for a visa.
Do I need vaccinations?
All applicants require a Meningitis vaccination.
How long are Meningitis vaccinations valid for?
Generally 3 years.
Which original documents are required?
We will need your original:
Passports
Photographs
Visa application forms
We only need a copy of all other documents
How long is my visa valid for?
For the majority of the Umrah season visas are valid for 30 days. This can be reduced to 15 days by the Saudi Consulate in the months of Sha'baan and Ramadhan.
What do we do on arrival?
We will provide full instructions with your visa and/or package. 
What are the standard hotel check-in and checkout times?
The standard check-in time in Saudi Arabia is 3pm. The standard check-out time is 12pm.
What are the current rules and guidelines for performing Umrah during the pandemic?
Please refer to the Full Packages page for details.
What is a Mahram?
Mahram's are accepted male family members that can travel with ladies. They can be any of the following:
Father
Husband
Brother
Paternal or Maternal Uncle
Paternal or Maternal Grandfather
Son (over the age of 17 years)
Son-In-Law
What is a long birth certificate?
A long version of a birth certificate will contain both parents' names.
How long should a passport be valid for?
At least six months from the date of your return.
What size photographs do I need?
Standard Canadian passport size photographs on a white background.
When shall I send my documents for processing?
For the majority of the Umrah season the earliest we can apply for visas is 30 days prior to your arrival in Saudi Arabia. This can be reduced to 15 days by the Saudi Consulate in the months of Rajab, Sha'baan and Ramadhan.
How long does visa processing take?
There is no guaranteed time frame for visa processing. We encourage you to allow 2 weeks for processing.
Is there an express visa service?
No.
Why is there a visa processing fee when the application form states it's free?
Although visa stamping is free, ground operators in Saudi Arabia that facilitate visa applications are mandated by the Saudi Government to pay fees for every applicant. In addition there are fees relating to disbursements and the associated administrative costs of processing your visa.